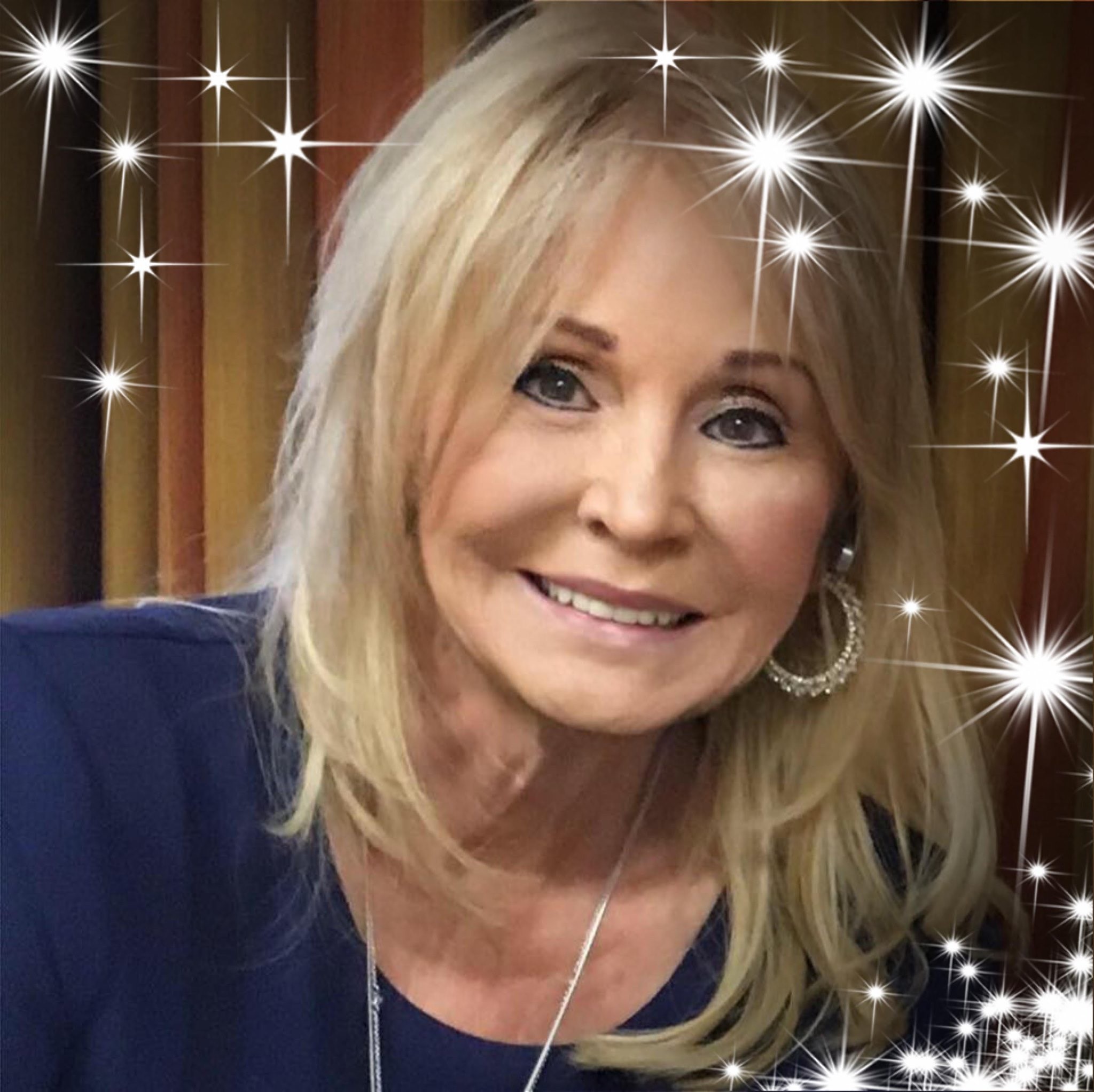 People seek the services of a clairvoyant or psychic for many reasons. Some want a glimpse of their future career or love, others are looking to overcome a traumatic event or experience, and others still seek help with a hurdle in their daily lives. Many of those people in southeast Michigan have come to trust me to help.
Offering my clairvoyant and psychic services at festivals and psychic fairs throughout the tri-state area, I am one of the few purveyors of the metaphysical in the region to help with your needs. I offer tarot services, phone readings and hypnotherapy to help overcome issues with weight or smoking.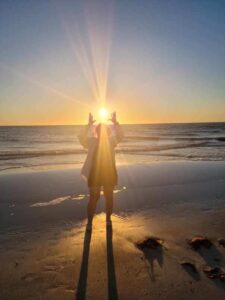 A medium for more than 30 years, my countless clients have trusted my advice and expertise to help them achieve a better understanding of themselves and where they are going with their lives, and help bring them peace of mind they wouldn't otherwise have.
I offer a wide range of additional services and both individual and group or party sessions, as well. For more information on my psychic services or what I can do for you, give me a call today!